My mom had hip replacement surgery, so I have been busy helping my folks. The weather in Virginia has been very freaky with lovely warm sunny days then snow and freezing rain the next. Argh...
Well, today is back to sun and warm and I was able to do a little digging at a local 'junque' shop. I found this great article in an old magazine from 1924. It provides instructions to sew 10 great Flapper style dresses. They are very elegant looking and would be great for a wedding!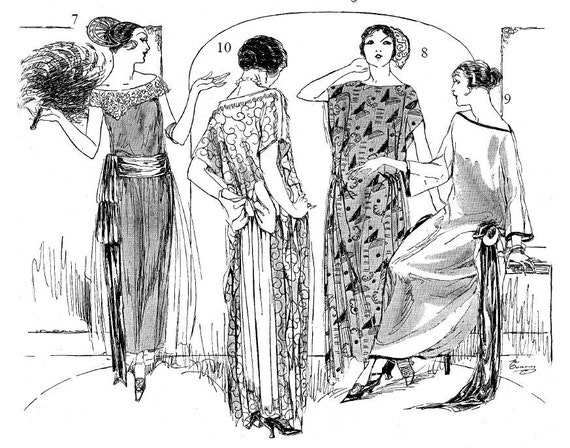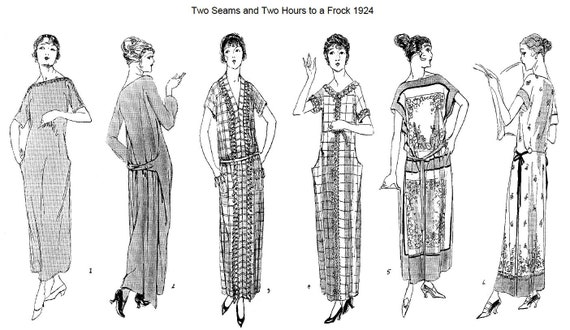 The PDF instructions are available from my shop on ETSY.
I hope you are having a great weekend! Debby